RESTAURANT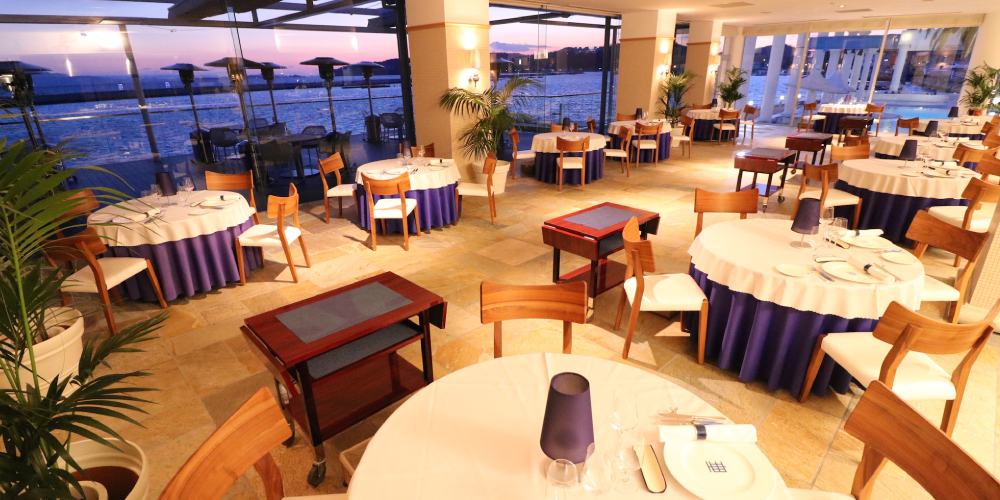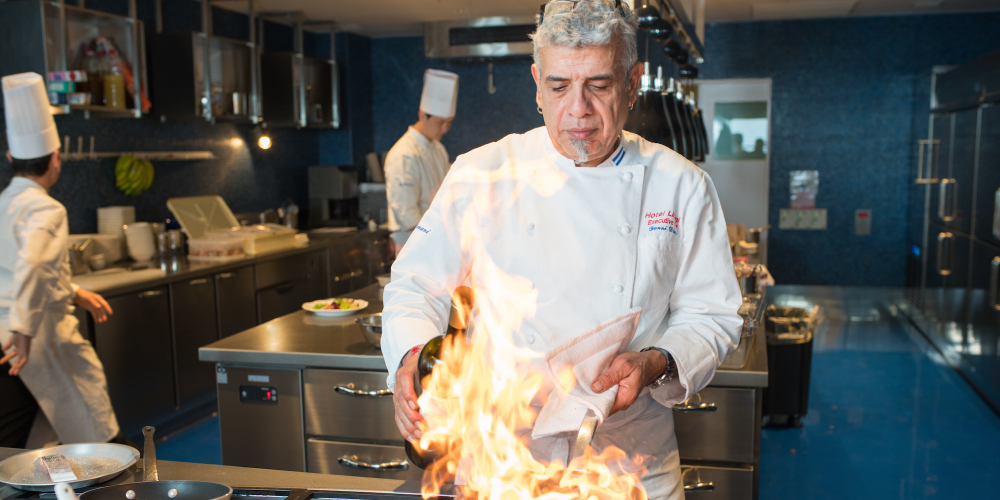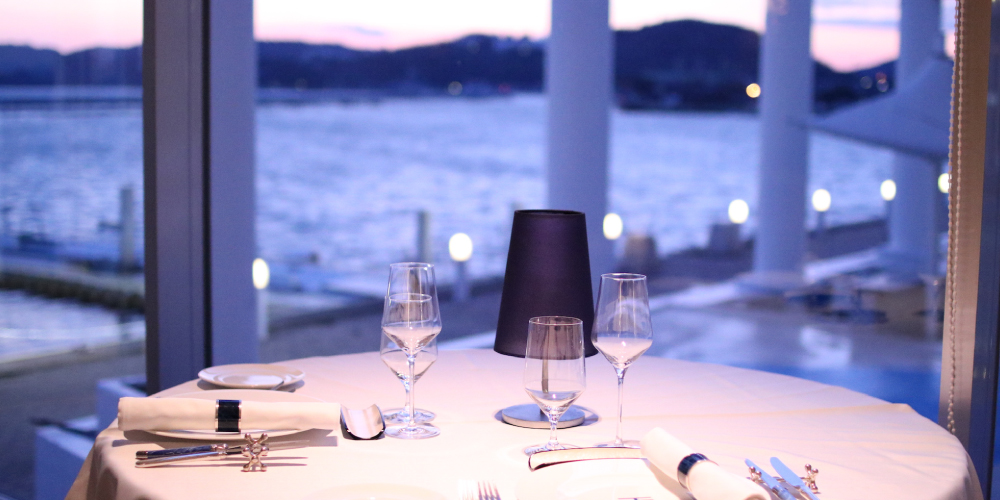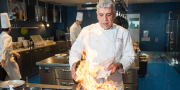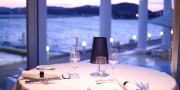 A Greek restaurant in which guests can enjoy authentic Greek cuisine by a Greek chef
THE TERRACE
Authentic Greek Cuisine provided by the Greek Restaurant THE TERRACE.

Characteristics of Greek cuisine are the use of olive oil, fresh seafood, and a wide variety of abundant fresh vegetables.
Fish, octopus, squid, shrimp, and shellfish from the Seto Inland Sea as well as cheese are used in abundance, and the dishes are very healthy.
Enjoy authentic tasting Greek food that you can experience only at a Greek restaurant.
Mediterranean cuisine is the style of cooking most suited for our lifestyle as it has the effects of helping to control obesity and lowering the risk of cancer and heart disease.
Within Mediterranean food, Greek cuisine is central to this style of cooking with its use of seafood and shellfish, vegetables, olive oil, a variety of nuts, cheese, wine, and more.
Hours
Breakfast
from 7:00
Lunch
from 11:30
Dinner
from 17:30